So, I am being a good boy and trying to be a good doctor as well as good husband and dad, and in the middle of it all I start seeing these lines going across my left eye, which evolves into Floaters in my eye and torn retina and then laser surgery and then other complications ensuing. These complications necessitated invasive eye surgery a few weeks ago. Everything seems to be healing OK thankfully.
So, I am minding my own business and this health thing pops up. It was just such an incredible example of something that I've preached to my patients a million times over the years.
The lesson that is so important to understand is that the absence of symptoms doesn't mean a person is healthy. When people define health as "I feel good and nothing hurts" is a terrible definition of health. My eye was healthy because there were no symptoms but in reality there was something going on that finally manifested.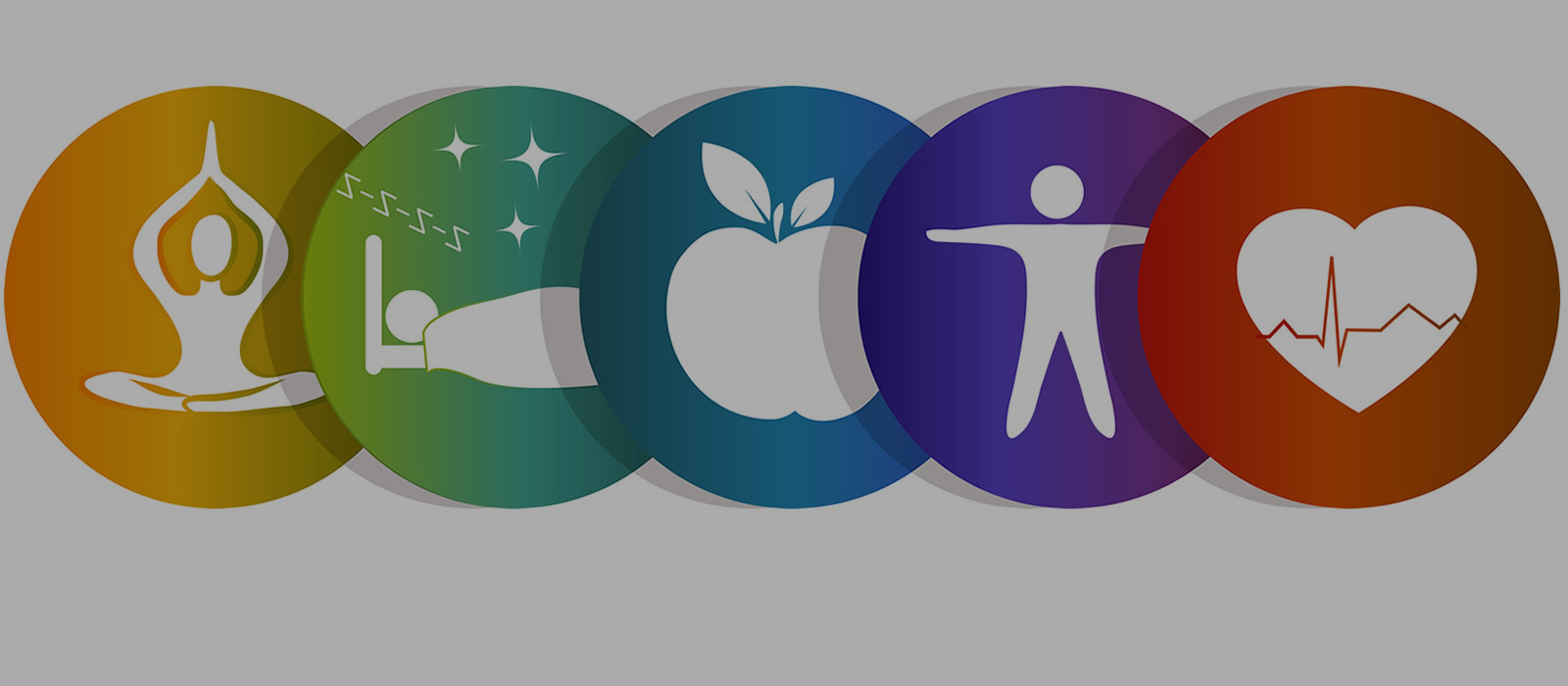 Health is not the absence of symptoms. Health is a combination of proactive things that a person does for themselves and the combination of all those things creates a healthy system. Those things include: enough sleep, proper eating, good weight control, exercising enough, positive mental attitudes and having timely exams and check ups, etc. etc. All of these things done together is what constitutes health.
So please make sure that you do all of these things to ensure health. If you have questions about this please call or email the office. We are always here for you...
Yours in good health,
Dr. Ray and Staff
PS- it is National Chiropractic Awareness Month this month. Click on the link below to learn more and find out about chiropractic information!
https://www.acatoday.org/Education-Events/National-Chiropractic-Health-Month